This is an archived article and the information in the article may be outdated. Please look at the time stamp on the story to see when it was last updated.
Illinois is now the 50th state to allow people to carry concealed handguns.
The General Assembly over-rode Governor Quinn's effort to modify a concealed carry bill, and enacted its original bill.
It will take six months to create a screening and application process to weed out criminals and the mentally ill who want gun permits.
The first concealed carry permits probably won't be issued until next Spring.  Until then, concealed carry is still illegal.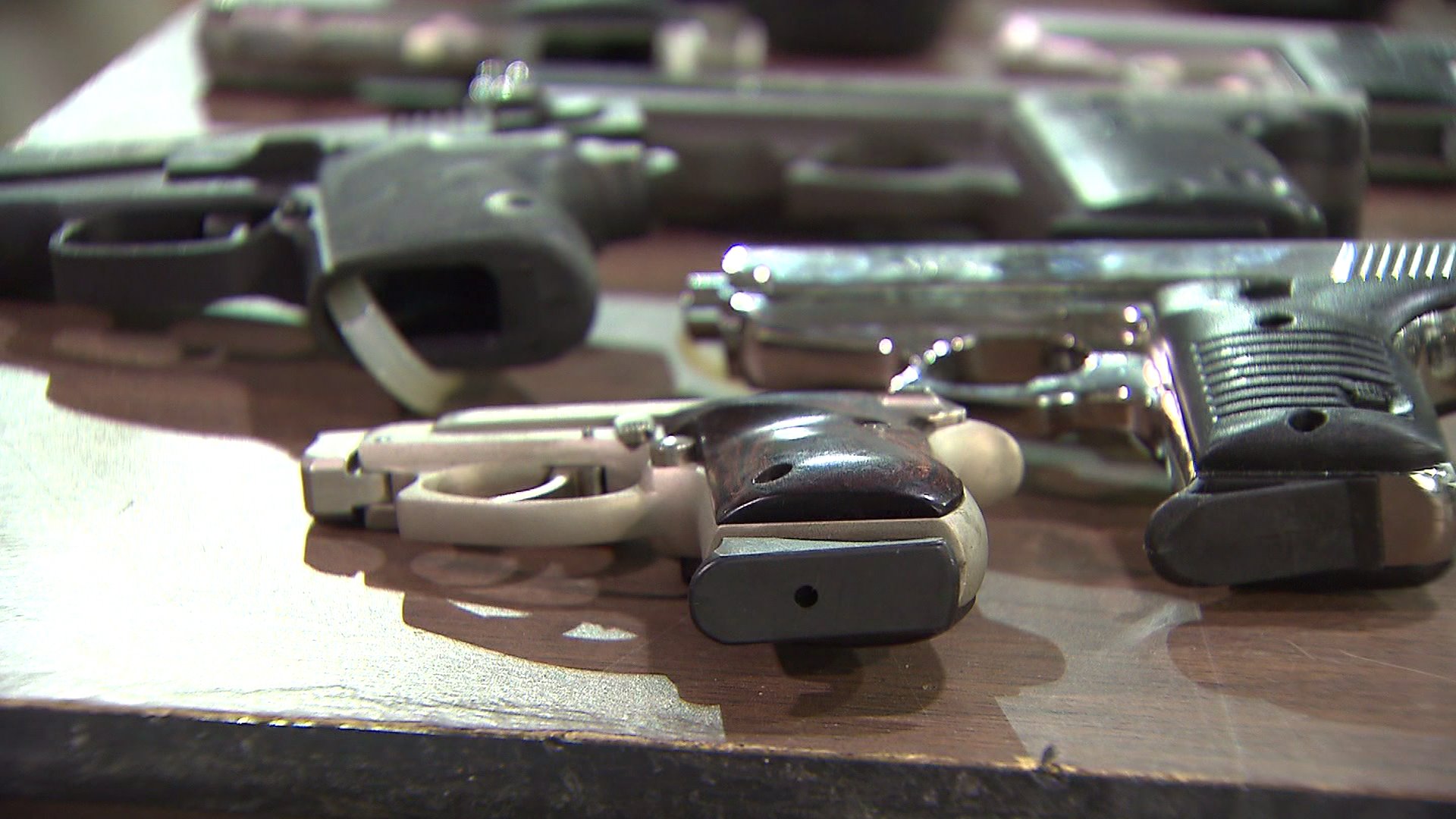 Applications will be available and on the Illinois State Police website.
Illinois residents pay $150 to have a permit for five years.
Applicants must be at least 21-years-old and have a valid FOID card.
Anyone who has been convicted of a misdemeanor involving a violent crime or a DUI within the past five years will be rejected.