This is an archived article and the information in the article may be outdated. Please look at the time stamp on the story to see when it was last updated.
The six-year old boy who was rescued after being  buried in an Indiana sand dune for more than three hours is now listed in good  condition.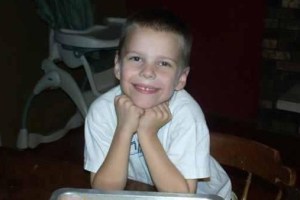 Nathan Woessner of Sterling, IL is sitting up, talking and watching cartoons according to hospital officials.
Woessner is being treated at Comer Children's Hospital where he was take in critical condition after being buried beneath 11-feet of sand.
Woessner's doctor said he is expected to make a full recovery but still has months of healing ahead of him.
Woessner's grandfather is a pastor at First Baptist Church of Galva. According to the church's website, he will speak about his grandson's recovery at a service later Sunday.