This is an archived article and the information in the article may be outdated. Please look at the time stamp on the story to see when it was last updated.
Last week's heat wave is being blamed for the death of a woman on Chicago's South Side.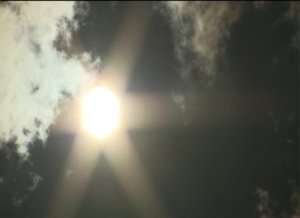 Hazel Perisee, 62, was found dead Friday afternoon in her home in the 1800 block of West 79th Street.
The Cook County Medical Examiner says Perisee died of heart disease, but the heat was a contributing factor.
At least one other death in Chicago has been blamed on last week's extreme temperatures.