This is an archived article and the information in the article may be outdated. Please look at the time stamp on the story to see when it was last updated.
Governor Pat Quinn signed new legislation that ensures dogs are treated humanely when they're tied outside.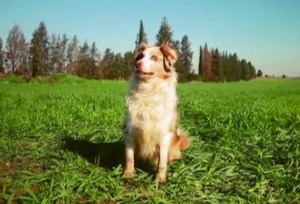 "One of the joys and privileges of being a dog owner is the unconditional love and comfort these animals bring to our lives," Governor Quinn said. "as any pet owner knows, dogs become part of our families. This new law will crack down on the mistreatment of animals in Illinois and make sure our pets receive the same love and care they give us."
According to the new legislation:
"In order to lawfully tether a dog at a residence or business, an owner must protect their dog by making sure it is not tethered in a manner that will allow it to reach within the property of another person, a public walkway or a road.
The animal must also be tethered in a manner that will prevent it from becoming entangled with other tethered dogs.
The leash used to tether a dog must be at least 10 feet long, when rounded to the nearest whole foot, and must not exceed one-eighth of the dog's body weight.
A person must also make sure the dog does not suffer from a condition that is known by the owner to be exacerbated by tethering, and they are prohibited from tethering their dog with tow or log chains."
The owner could get up to three years in jail if their dog is tethered and doesn't have enough food, water or shelter. A second violation will lead to up to three years in prison.
The bill is sponsored by State Representative Dan Burke (D-Chicago) and State Senator Linda Holmes (D-Aurora).