This is an archived article and the information in the article may be outdated. Please look at the time stamp on the story to see when it was last updated.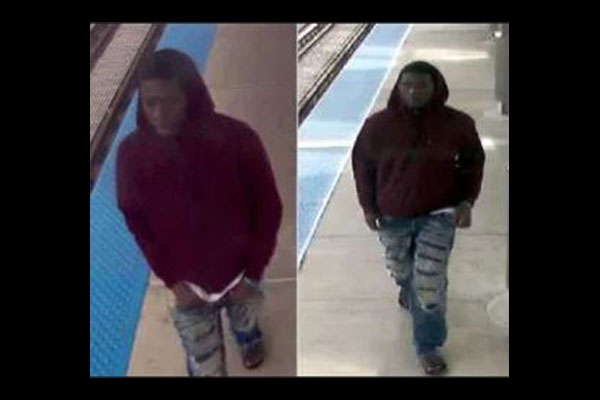 CHICAGO — Police are searching for a man suspected of sexually abusing a girl on a CTA platform.
Police said the man was on the Pink Line platform at the Western Avenue stop on Monday around 8:30 a.m. He approached the girl and "sexually abused her as he performed a lewd act," police said in a community alert.
He is described as a black male, 17-20 years old, 6 feet to 6 feet 3 inches tall with short hair. He was seen wearing a red or maroon sweatshirt, ripped jeans and slide on sandals.
Anyone with any information is asked to contacted police at (312) 745-8380