This is an archived article and the information in the article may be outdated. Please look at the time stamp on the story to see when it was last updated.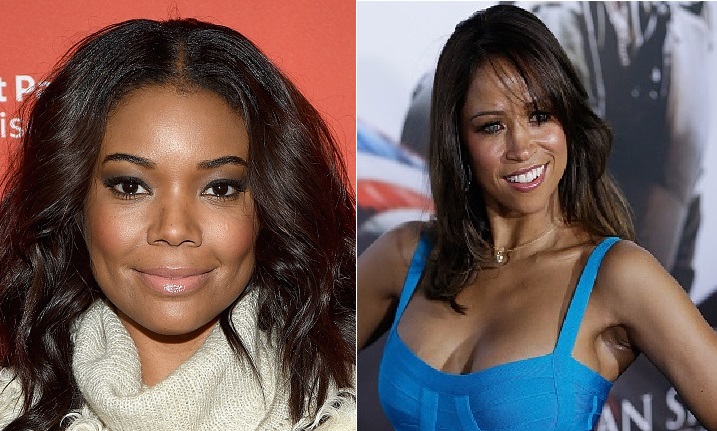 PARK CITY, Utah — One African-American who isn't on Hollywood's case about diversity is Stacey Dash, the actress from "Clueless" who these days has been a regular commentator on Fox News.
Recently she got attention for suggesting that things like BET or the NAACP Image Awards indicate that blacks seem to favor segregation over integration.
That hasn't set will with Gabrielle Union.
She says those entities came about because blacks were excluded from positive images on TV and at awards.
Union dismisses Dash's comments as the musings of a "crazy lady" — nothing that Latinos, country music and other groups have created awards shows because they feel they are under-represented by the mainstream.
Union even asked: "Who's Stacey Dash?"
Watch Union's comments below: