This is an archived article and the information in the article may be outdated. Please look at the time stamp on the story to see when it was last updated.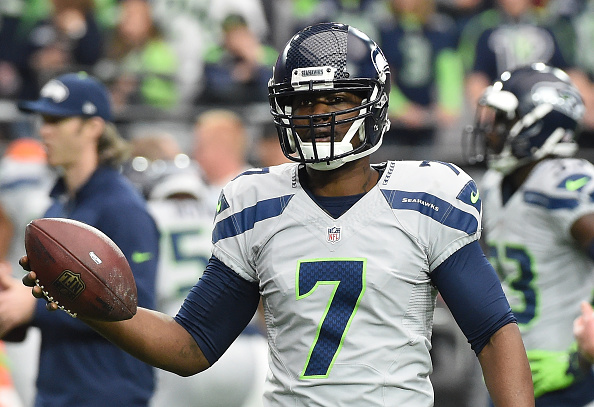 KISSIMMEE, Fla. — Former Seattle Seahawks quarterback Tarvaris Jackson has been arrested in central Florida after authorities say he pulled a gun on his wife.
An Osceola County Sheriff's Office arrest report says the 33-year-old Jackson had been visiting family in Kissimmee when the incident occurred early Friday. Jackson's wife told the deputy that Jackson had returned to their rental home drunk and began yelling at her, eventually pulling the gun and threatening to kill her. Jackson said they had been arguing but denied pointing a gun at her.
Jackson was charged with aggravated assault with a deadly weapon and bonded out of jail later Friday. Jail records didn't list an attorney.
Jackson, who was drafted by the Minnesota Vikings in 2006 and played for them until 2010, first went to Seahawks as the starting quarterback in 2011. He later spent three years there as a backup. He is currently a free agent.