This is an archived article and the information in the article may be outdated. Please look at the time stamp on the story to see when it was last updated.
The Chicago Fire Department has suspended 16 more firefighters and paramedics for falsifying claims for mileage reimbursement; a 17th firefighter has already retired.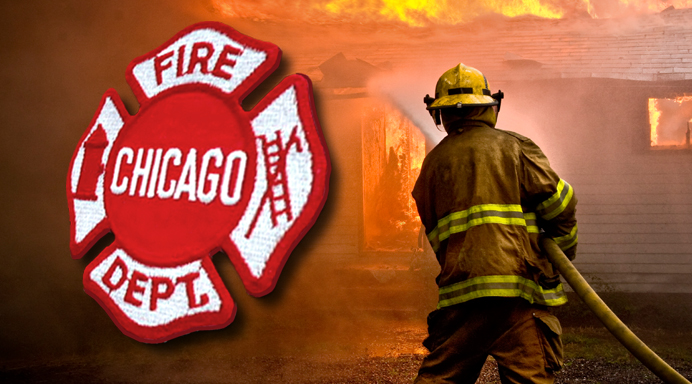 In 2009, the firefighters together collected more than $35,000 in reimbursements for miles they never actually drove; they'll be suspended for between 30 and 45 days.
The city's inspector general has recommended they be fired, but it's unlikely they'll lose their jobs.