This is an archived article and the information in the article may be outdated. Please look at the time stamp on the story to see when it was last updated.
PARK RIDGE, Ill. -- When a 55-year-old suburban man was stabbed to death in River North nearly a month ago, he left behind a family and a thriving business.
The fiancée of Mike Beedle, Barbara Misiur, spoke about the tragedy and is calling for a change in mental health screening in Cook County.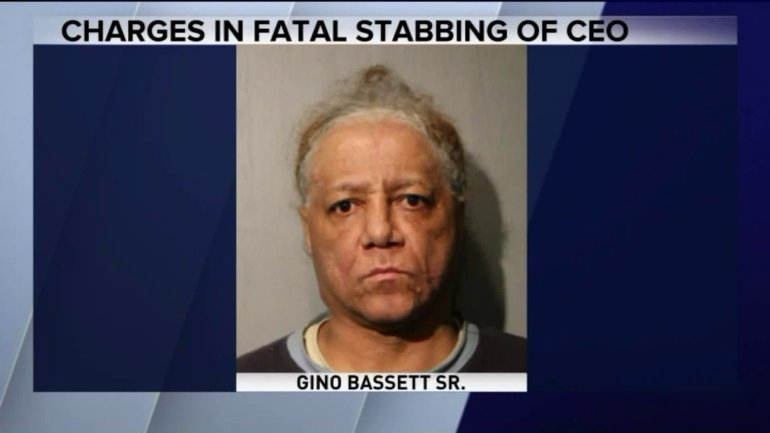 Gino Bassett, 56, is the man who has been charged with fatally stabbing Beedle.
She said her heart is broken after the death of her fiancé. She said what makes it worse is that the suspect not only has a long criminal history but mental health issues as well. Misiur said it was a total system failure.
Beedl was the founder and CEO of Enterprise Scrum from Park Ridge, stumbled out of an alley in the 400 block of North State Street in the early morning hours of March 23 after being stabbed in the neck after an armed robbery.
After reviewing video footage from businesses nearby and the CTA Red Line which he used for his escape, police identified Bassett because he has a long criminal history. He had been arrested 98 times prior to this murder charge. Over 20 of those arrests were felonies.
Misiur has three daughters with Beedle, and Beedle also had three children from a previous marriage. They were one week away from getting married.