This is an archived article and the information in the article may be outdated. Please look at the time stamp on the story to see when it was last updated.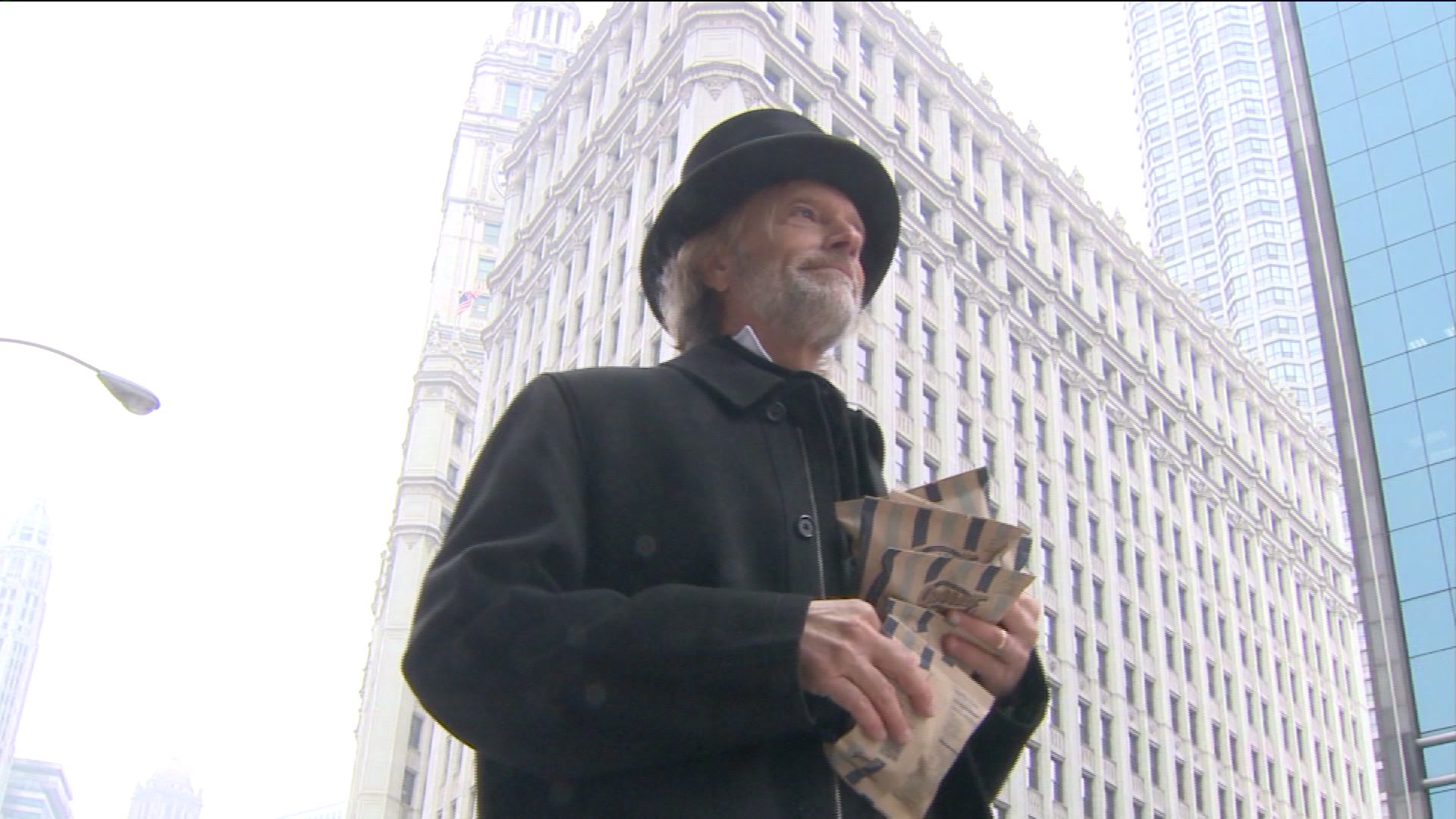 You likely know the street. You may even know the name. But do you know who John Kinzie was?
He was born 250 years ago and became a fur trader from Quebec. Kinzie moved to Chicago into the Du Sable Home along the river and was deemed Chicago's first civilian.
With his influence in Chicago history, it's a bit surprising how little people seem to know about him today.
WGN's Amy Rutledge was with a "remarkably well preserved" John Kinzie today as he greeted Chicago residents and quizzed them on their knowledge about well, him.