This is an archived article and the information in the article may be outdated. Please look at the time stamp on the story to see when it was last updated.
Funeral arrangements are taking shape to honor the 15-year-old girl shot to death this week at a neighborhood park. Tonight the reward for her killer has been increased to $24,000.
Hadiya Pendleton was shot and killed Tuesday in a park in Chicago's West Kenwood neighborhood.  Police say Pendleton and her friends were not involved in any gang activity, and the shooter may have mistaken the group for a rival gang.
As the Pendleton family grieves over the loss of their only daughter, their friends, mostly fellow alums from Western Illinois University, gathered at a South Loop bar to show their support and raise money for the family. Nathaniel Pendleton, Hadiya's dad, said there was a lot of love in that room.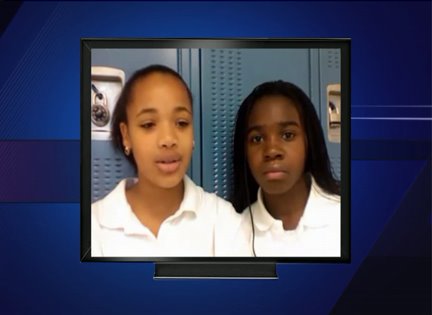 Meanwhile, another teen shot in that same incident Tuesday is recovering well. 17 year old Lawrence Sellers took a bullet in the lower portion of his leg. His mother, Tanya, wants the shooter to come forward and take responsibility.