This is an archived article and the information in the article may be outdated. Please look at the time stamp on the story to see when it was last updated.
A man who was once mistaken as a rapist was shaken up by police yesterday because they thought he was an unregistered sex offender.
Carl chat man was convicted in 2002 for a rape at the Daley Center.
But after 11 years in prison, his conviction was overturned last month.
Somehow, his conviction remained in the state sex offender database.
Yesterday, police in Berwyn burst into Chatman's home, arrested him and held him until his family produced the paperwork to prove his innocence.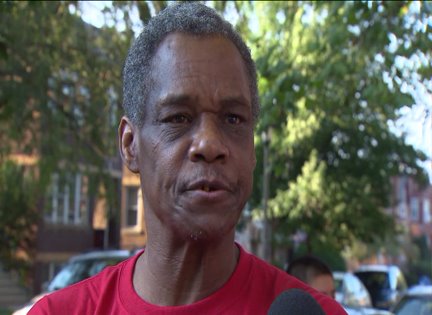 Berwyn police say they made the arrest as part of a routine sex offender compliance check.
The State Police maintains the registry and it's not clear why Chatman's name was on it.