This is an archived article and the information in the article may be outdated. Please look at the time stamp on the story to see when it was last updated.
After months of working to put together a lease of Midway Airport, Mayor Rahm Emanuel abruptly halted the process Thursday after his administration said one of the finalists pulled out of the running.
That left only one bidder vying for the landmark privatization deal, and mayoral spokeswoman Sarah Hamilton said Emanuel decided not to proceed because he thought a single wouldn't bring a strong enough financial return.
"The mayor said all along he wanted this to be a competitive process in order to get the best possible deal for the citizens of Chicago," Hamilton said. "With only one company left, that wasn't the case."
It's the latest hitch in Emanuel's attempts to privatize public assets in order to raise money to help the city dig out from under a mountain of red ink.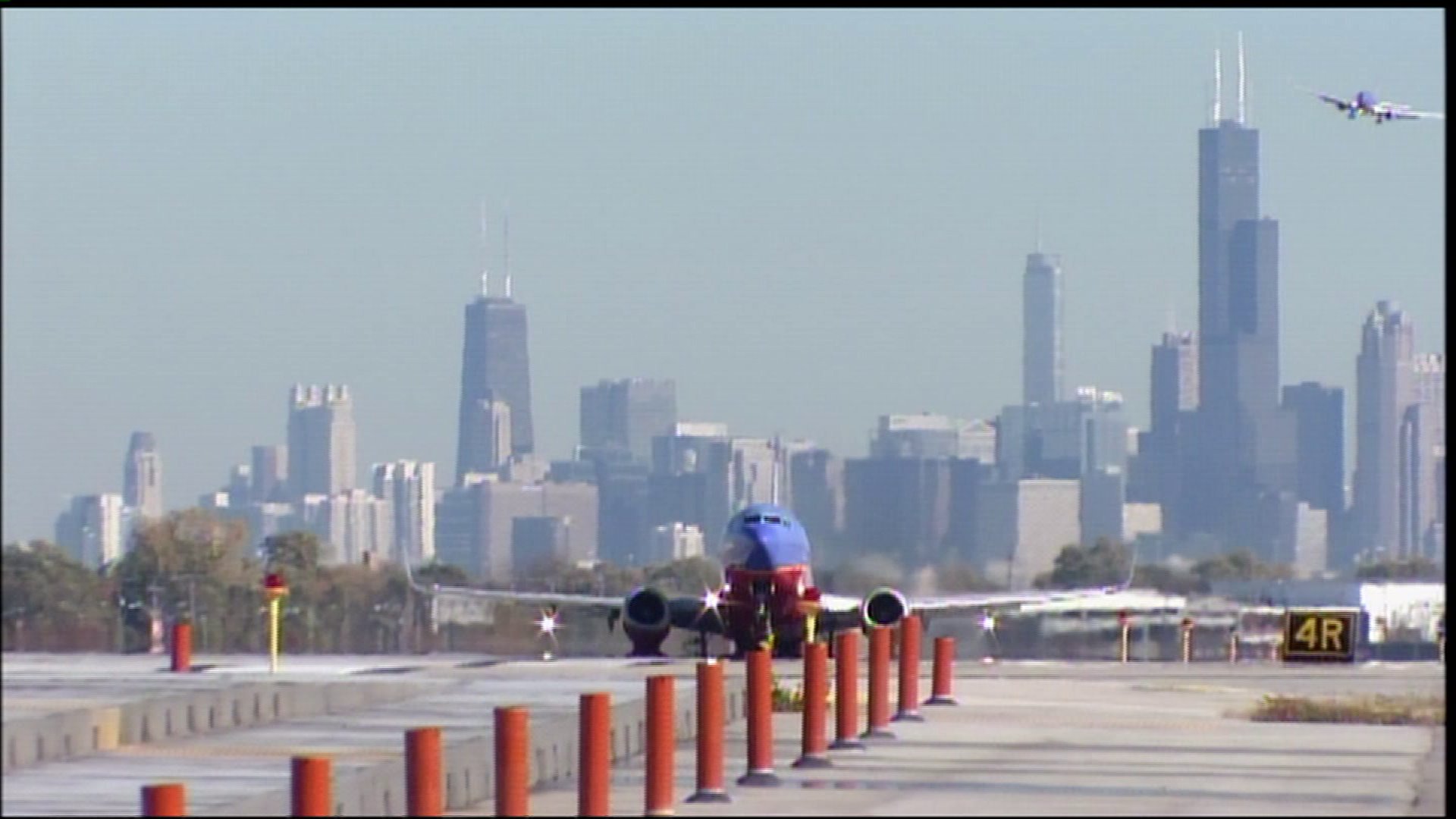 Hamilton would not confirm the identities of the two remaining companies. But sources with knowledge of the process said the company that remained in the running was the Great Lakes Airport Alliance, while the one that backed out of the bidding was Industry Funds Management and Manchester Airport Group.
Hamilton said the decision of one bidder to pull out was "Very recent."
"It happened in the past day or two," she said.
As part of an experimental Federal Aviation Administration program, Emanuel hoped to see Midway become the first major U.S. hub to privatize.
Emanuel has pursued the deal because the FAA program allows him to divert revenue produced at the airport to pay for projects elsewhere that the cash-strapped city otherwise wouldn't be able to afford. The mayor has also said proceeds would pay down about $1.4 billion in Midway construction debt
Emanuel would have had to convince a wary City Council to go along with the deal.