This is an archived article and the information in the article may be outdated. Please look at the time stamp on the story to see when it was last updated.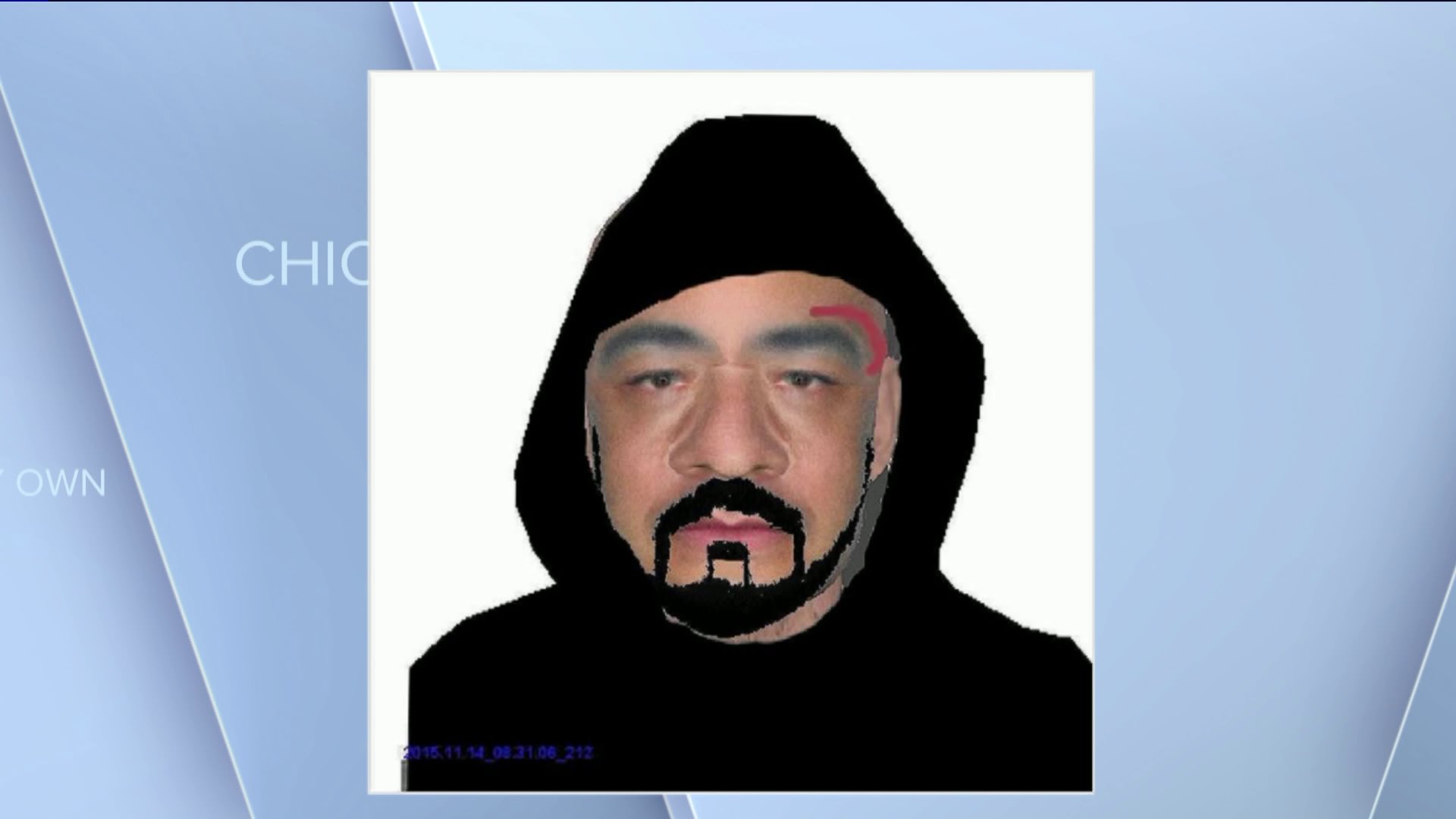 ELMHURST, Ill. — Elmhurst police have released a sketch of a person wanted for trying to lure a child.
A 12-year-old boy says he was walking in the 500 block of Comstock Avenue Friday when a man pulled up in a pickup and asked him to get in to help him find a dog.
The boy said no, and ran towards a friend's house.
The suspect drove off quickly.
He's described as Hispanic with a dark mustache and beard, and a "c" shaped scar over his left eye.
According to the Chicago Tribune, this incident may be related to two earlier events, one on Oct. 18 and one on Oct. 31.
"The vehicles are different, but there are some similarities in the physical descriptions which have been given to us in all three incidents," Elmhurst Police Chief Michael Ruth told the Tribune.