This is an archived article and the information in the article may be outdated. Please look at the time stamp on the story to see when it was last updated.
Doctors are warning parents about the latest thing teenagers are using to get high, but what it is might surprise you.
According to KOKH-TV, teens are putting Burt's Bees lip balm on their eye lids. Doing so produces the effect of "beezin," a feeling similar to being high or drunk.
"The peppermint oil in the lip balm is a very strong irritant and can cause inflammation in the eye, redness of the eye, swelling," Dr. Brett Cauthen tells KOKH.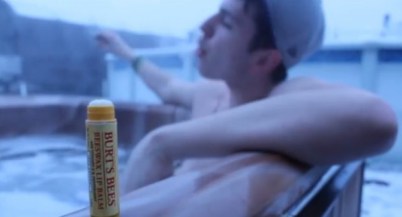 Beezin has even popped up on YouTube showing teens reacting to placing the lip balm on their eye lids.
Even though Burt's Bees is made up of all natural ingredients, Cauthen says that using the product outside of its intended use is risky.
For much more on this story, check out KOKH-TV's coverage here.