This is an archived article and the information in the article may be outdated. Please look at the time stamp on the story to see when it was last updated.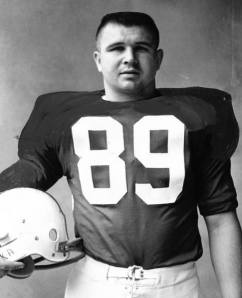 Mike Ditka is getting a long overdue honor: The Chicago Bears will officially retire his No. 89 jersey Monday night.
It'll happen at halftime during their game against the Dallas Cowboys at Soldier Field.
Ditka won Super Bowls as a player with both the Bears in 1963, and with the Cowboys in 1971.
As head coach, Ditka was responsible for the Bears' 1985 Super Bowl win.
He is the 14th Bear to have his number retired, and probably the most overdue, 25 years after being inducted into the Hall of Fame.
Additionally, Gov. Pat Quinn proclaimed December 9 as "Mike Ditka Day" in Illinois in honor of the Bears' retiring his jersey number.