This is an archived article and the information in the article may be outdated. Please look at the time stamp on the story to see when it was last updated.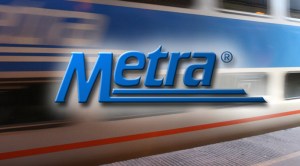 Metra trains will soon become a lot safer.
The railway is installing hundreds of defibrillators on its trains as part of a joint effort with Northwestern Memorial Hospital.
Another hundred or so will be installed in workplaces and company vehicles.
Defibrillators can be used to save the life of a person suffering cardiac arrest.