This is an archived article and the information in the article may be outdated. Please look at the time stamp on the story to see when it was last updated.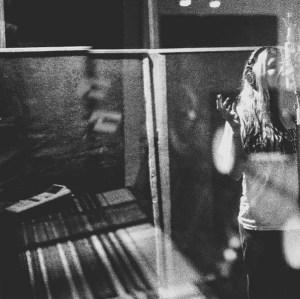 After performing together at Coachella, the singer and EDM producer took to Instagram to announce their new collaboration which is set to be released tomorrow.
Kesha shared a black and white Instagram photo of her recording in the studio despite her ongoing legal battle with music producer Dr. Luke and her label Sony.
"It's a miracle when someone gives you a chance at finding your voice again with no reason other than that he is a f***ing beautiful person with a heart of gold," she captioned the photo.
Zedd teased the collaboration earlier this week by sharing an Instagram photo with Kesha.
It's been three years since Kesha has released any music because of her highly-publicized legal battle with Dr. Luke and Sony. The singer claims she was sexually abused by Dr. Luke during their entire professional career.
Kesha has received immense support from other fellow musicians and celebrities, including Zedd. The EDM producer was one of the many artists to tweet a positive message to the singer after one of her court dates.
"@KeshaRose very very sorry to hear about your whole situation," he wrote. "I'll be happy to produce a song for you if you want my help."
Zedd clarified how he's able to release a song with Kesha, despite he battle to be released from her contract with Dr. Luke and Sony.
"Just to clarify: We didn't use any loop holes," Zedd tweeted. "Kemosabe / RCA gave us permission to release this song!"
Dr. Luke responded, "Thanks for the clarification @Zedd …"