This is an archived article and the information in the article may be outdated. Please look at the time stamp on the story to see when it was last updated.
CHICAGO — The Chicago Fire Department responded Saturday to a CTA train derailment on the city's North Side.
A CTA car derailed Saturday afternoon near the Granville stop at Broadway. The power was shut off and service has been suspended between Howard and Bryn Mawr. Red Line cars will temporarily only be traveling between Bryn Mawr and 95th. CTA is offering alternative bus routes in the meantime. You can follow their Twitter account for updates.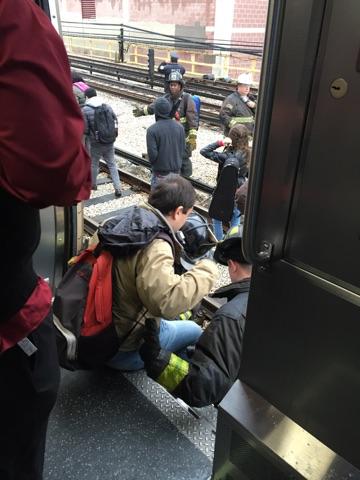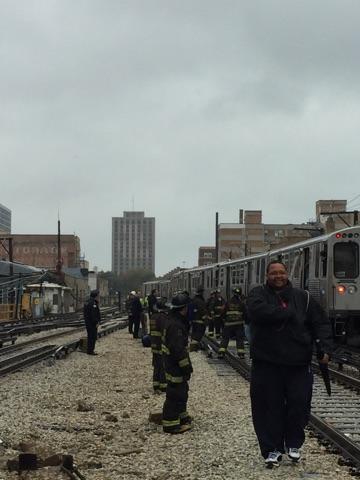 Passengers may use #36, #147, and #151 buses as alternatives to Red Line service, the CTA said.
According to fire officials, one person was transported to the hospital with a shoulder injury.
Passengers were being evacuated from the train, according to CTA.