This is an archived article and the information in the article may be outdated. Please look at the time stamp on the story to see when it was last updated.
A CTA bus mechanic has been arrested and charged with selling homemade explosives to an undercover agent.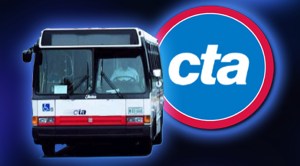 John Hegarty, 34,  is charged with selling about 700 "flash powder" devices to an undercover ATF agent between August 2012 and May 2014.
Prosecutors say Hegarty admitted to making the devices in the home he shares with his parents in the 6900 block of N. Osceola on Chicago's Far Northwest side.
Last week, authorities seized about 200 illegal explosive devices from that home along with 14 guns, 1,000 rounds of ammunition and about 50 pounds of "flash powder."