This is an archived article and the information in the article may be outdated. Please look at the time stamp on the story to see when it was last updated.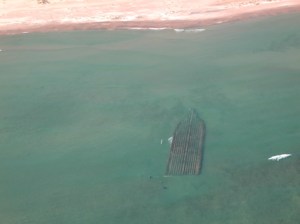 DOOR COUNTY, Wis. — Off the northern tip of Door County, you'll find some of the most treacherous currents on the Great Lakes.  Here between the mainland and remote Washington Island, the currents of Green Bay flow into the swirling waters of Lake Michigan.  And the end result, over the centuries, have been countless shipwrecks.
Powered boats with modern engines and GPS global positioning have little to fear, when it comes to "Death's Door."  But 19th & 20th century sailing vessels entered the passage with great concern.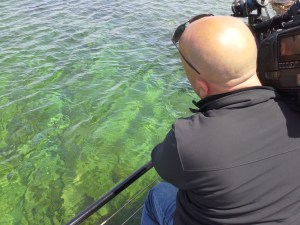 This week on Cruisin' Wisconsin, we learn the history of how French explorers came to call the passage, "Port Des Morts" (Door of Death).  And we traverse the churning waters of Death's Door, exploring the rich maritime heritage of Door County, Wis.
More info: http://washingtonisland-wi.com/death%E2%80%99s-door-the-pursuit-of-a-legend/