This is an archived article and the information in the article may be outdated. Please look at the time stamp on the story to see when it was last updated.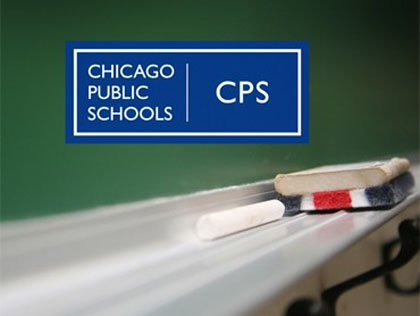 Chicago Public Schools removed the principal and assistant principal of a North Side grade school.
School district officials told parents, administrators at Ogden International were temporarily reassigned.
The district's inspector general is investigating allegations of financial wrongdoing.
Sources tell the Chicago Tribune it involves expenditures made during field trips, and the use of a personal credit card to make purchases for the school.