This is an archived article and the information in the article may be outdated. Please look at the time stamp on the story to see when it was last updated.
Court dates have been set for former congressman Jesse Jackson Jr. and his wife, former Chicago alderman Sandi Jackson.
They will both appear in court in Washington D.C. on Wednesday — Jackson Jr. at 9:30 a.m. central time and Sandi Jackson at 2:30 p.m. central time.
Both are to appear before the Honorable Robert L. Wilkins.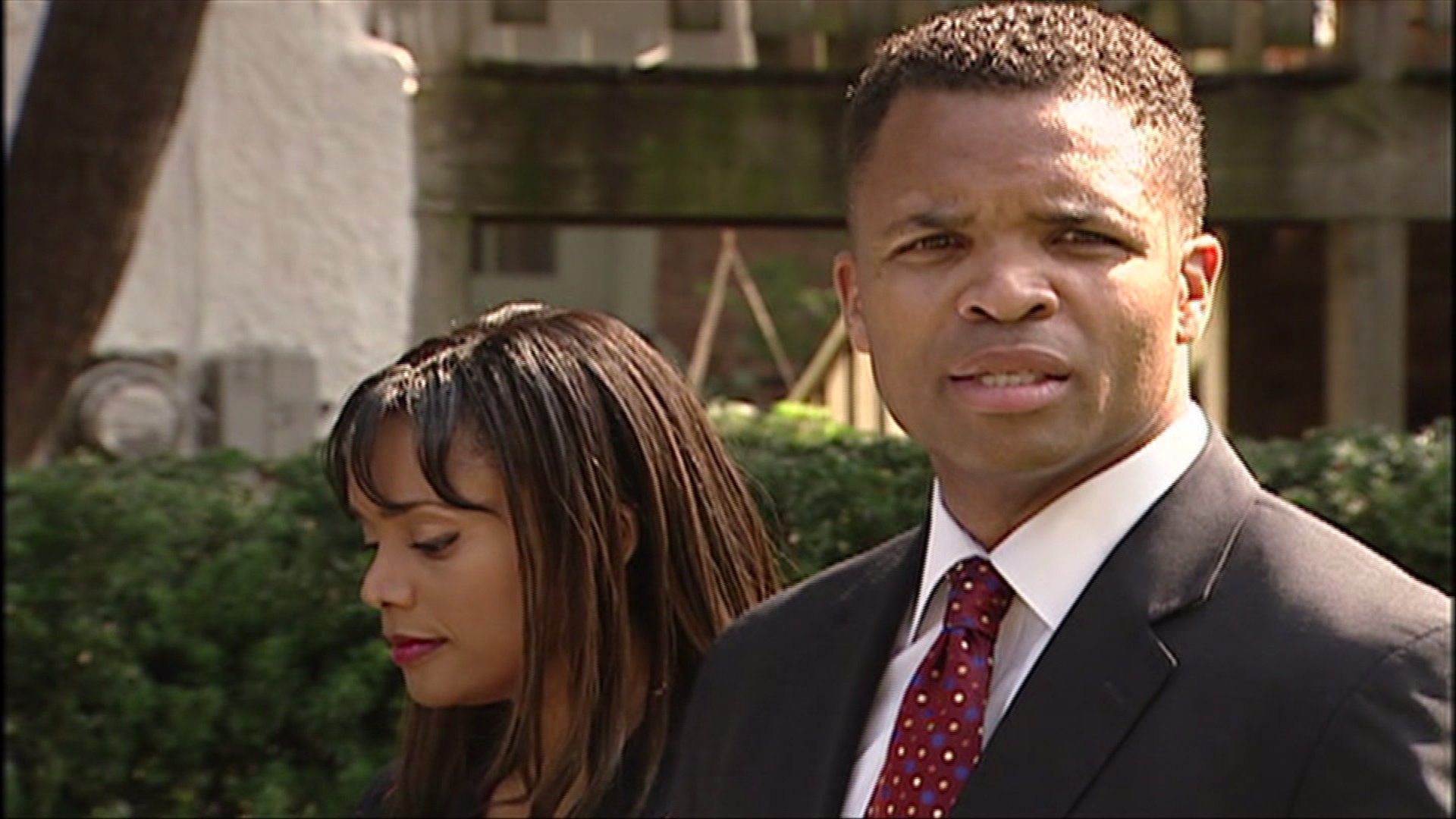 Jackson Jr. is accused of misusing $750,000 in campaign funds over a 7-year period. The money was allegedly spent on furs, rolex watches, and Hollywood memorabilia.
Sandi Jackson is accused of filing false tax returns.