This is an archived article and the information in the article may be outdated. Please look at the time stamp on the story to see when it was last updated.
A correctional officer at a Cook County jail has been fired and charged with murder for allegedly shooting and killing a man during a road rage incident last week
Edgar Singleton Jr was de-deputized and charged Sunday, according to a statement from the Cook Country's Sheriff's office.
On Thursday night, Singleton and 23-year-old Montrel Moss got involved in a road rage incident near the Horsehow Casino in Hammond Ind, according to police.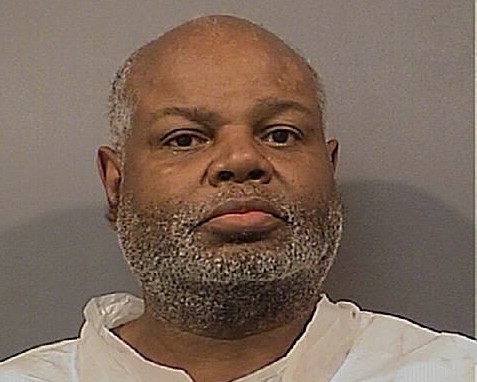 Police say Moss was headed north on Indianapolis Blvd. with  his girlfriend in the passenger seat,  and three boys in the back seat.
Police say right before they got to the casino, there was a road rage incident involving the driver of a gold Chevrolet van.  Moss's girlfriend says Moss threw a full cup of water from a fast food restaurant that hit the van.
In retaliation– the driver of the van pulled out a 9mm handgun and shot Moss in the neck.  He was pronounced dead at St. Margaret Hospital a short while later.
Police say a witness identified the van and the driver. Police pulled him over, found the gun and a shell casing, and took him into custody.
The statement released Sunday by the Cook County's Sheriff's Dept said in part, "Following a dispute with a fellow motorist, Mr. Singleton is alleged to have discharged his weapon, resulting in the man's death. Mr. Singleton has been charged with murder. The Cook County Sheriff's Office has de-deputized Mr. Singleton and is in the process of terminating his employment."