This is an archived article and the information in the article may be outdated. Please look at the time stamp on the story to see when it was last updated.
The new documentary "Chicagoland" premieres this week.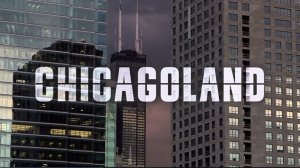 The eight-part series will focus on the city's gang violence, public school crisis, and the local sports scene.
On the WGN Morning News, Producer and Director Mark Levin said the series is not meant to deify or crucify Mayor Emanuel and his administration.
Chicagoland will air on CNN starting this Thursday, March 6th.
Check out cnn.com/chicagoland for more info