This is an archived article and the information in the article may be outdated. Please look at the time stamp on the story to see when it was last updated.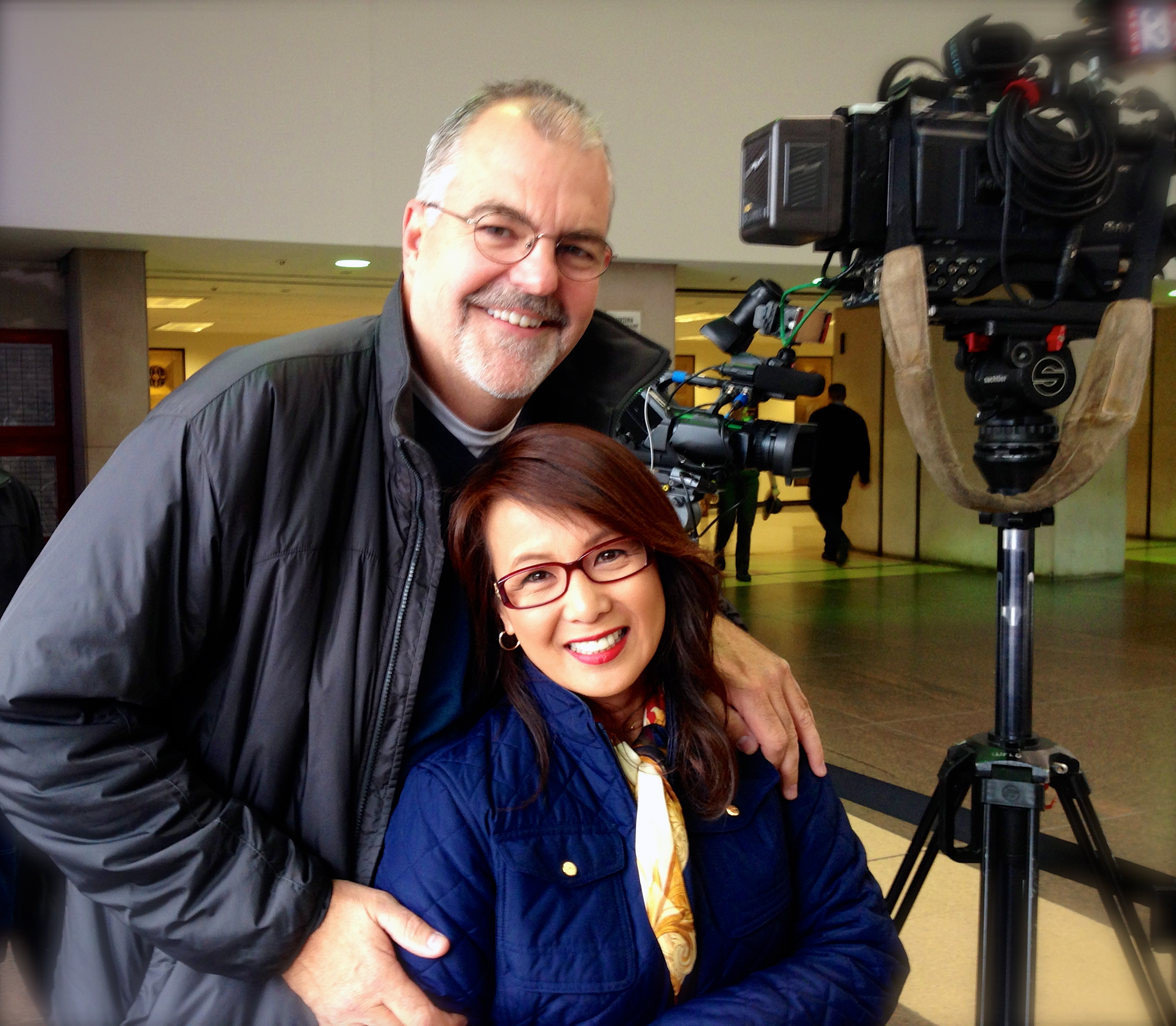 Veteran Chicago cameraman Chuck Quinzio is among those who only refer to me as Big Tiny. Actually, he just calls me Tiny and many Chicago journalists know him as Q. We worked together for nearly a decade at my former station. I still get to see him from time to time nowadays when we're on the same assignments. And whenever I run into him, I'll hear his usual greeting of, "Tiny! How the f*@# are you?"
Chuck has few conversations without F-bombs. Many of our colleagues are now dropping them because Q is about to become a published author. When Q sent me an advanced copy of "Life Behind The Camera" (available now for pre-order), I feared I wouldn't have the time to read or write about it before publication. Well f*@# if I didn't finish it in one sitting while on a flight from San Francisco to Chicago earlier this month! The writing is crisp and I enjoyed every chapter, many of them quite funny.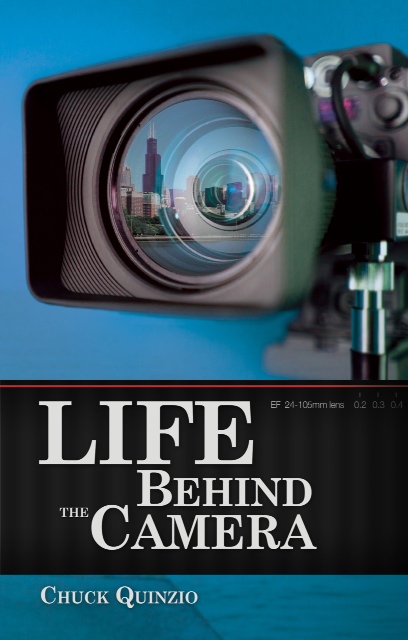 "Life Behind The Camera" is a compelling book which chronicles Chuck's path from Catholic altar boy to f-bomb spewing hotshot cameraman in one of the nation's biggest TV markets. Although names are changed, I was able to figure out a couple of the people mentioned. (Big Tiny is not in the book, thank goodness!) This book is entertaining whether or not you're familiar with the Chicago news scene.
Anyone with an interest in TV news can practically picture the pompous reporters and managers Q mentions in his book. There are similar types in every newsroom I've worked in. Q's descriptions of crime scenes and newsroom situations are spot on. I especially enjoyed his adventure with Harry Caray during a Cubs playoff run in the 80's. Yes, it involves Budweiser.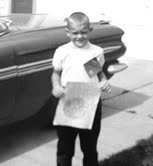 Talking about Q's book while out on location these days always stirs up war stories among the media veterans. At Cook County Court recently, a still photographer shared a story about seeing a shotgun victim who'd been shot in the head. We heard a vivid description about how the victim was missing half of his head! His final words to the photographer and an officer were, "Man, my head hurts."
Those of us in front of and behind the camera obviously have a lot of stories to share. I blogged recently about the emotional toll of seeing so much death and destruction and concern when venturing into dangerous situations. Truth is, many journalists could write a book about all that we've seen and heard all around the world. But it is one thing to talk about it and quite another to actually write a compelling book and have it published. Congratulations to Q on this incredible accomplishment. F*@# yeah, I am proud to have had Q behind the camera while I've been in front of it.