This is an archived article and the information in the article may be outdated. Please look at the time stamp on the story to see when it was last updated.
WHEATON, Ill. — A Chicago woman who pleaded guilty to aggravated cruelty after admitting she helped her adult daughter,  fatally stab the family's cat has been sentenced to jail.
Kelly Palermo, 51, on Monday learned her punishment of 90 days in jail and 30 months of probation.
Palermo was also banned for life from owning, or living with someone who owns, a companion animal. She was also ordered to pay a $5,000 fine.
She says she pleaded guilty "to take the blame" for her kids, especially her daughter, Samantha Palermo.
Authorities have said Palermo became angry when the cat bit her June 10, 2015, at her daughter's house in suburban Elmhurst.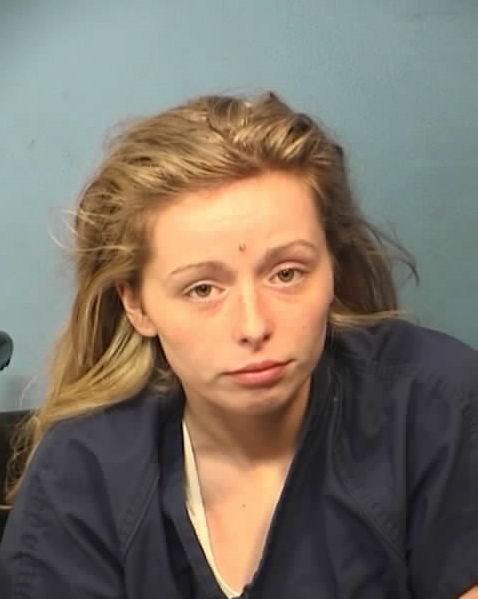 DuPage County Judge Robert Miller says the cat was trying to "save her own life from the hands of people trying to kill her."
Samantha Palermo, 22, was declared mentally unfit for trial and is undergoing outpatient therapy so she can face trial.