This is an archived article and the information in the article may be outdated. Please look at the time stamp on the story to see when it was last updated.
CHICAGO — Chicago police have denied reports that "Empire" actor Jussie Smollett staged an attack, and said they are questioning two "persons of interest" in the case. Some media outlets Thursday evening reported police were investigating whether the actor staged the attack because he was being written off "Empire." However, Chicago police spokesman Anthony Guglielmi said information about the incident being a hoax was unconfirmed. He said the sources were "uninformed and inaccurate."
Media reports anout the Empire incident being a hoax are unconfirmed by case detectives. Supt Eddie Johnson has contacted @ABC7Chicago to state on the record that we have no evidence to support their reporting and their supposed CPD sources are uninformed and inaccurate. pic.twitter.com/iSO5YFv452

— Anthony Guglielmi (@AJGuglielmi) February 15, 2019
After the media reports,  20th Century Fox released the following statement:
"The idea that Jussie Smollett has been, or would be, written off of EMPIRE is patently ridiculous.  He remains a core player on this very successful series and we continue to stand behind him."
Earlier Thursday, Guglielmi said two people were being questioned regarding the alleged attack. Police sources said the two men are now considered suspects. Sources said the two are brothers of Nigerian descent and live in Chicago. One of them played an extra on "Empire. Chicago police said the two men were picked upon their arrival at O'Hare International Airport Thursday. Guglielmi told The Associated Press that the two men are the same people shown in 
surveillance photos
 released last month by police. Guglielmi said the men were identified through advanced technology, interviews with Smollett and witnesses, and transportation records.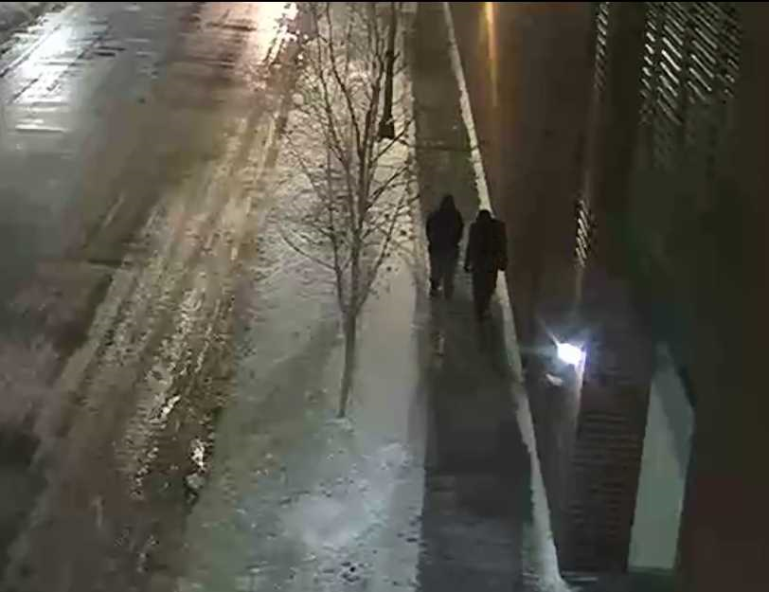 Around 2 a.m. on Jan. 29, the 36-year-old actor said he was talking to his manager on the phone while walking in Chicago's Streeterville neighborhood, when two masked men beat him, subjected him to racist and homophobic insults, threw an "unknown chemical substance" on him and put a thin rope around his neck before fleeing. After the attack, Smollett returned to his apartment, and his manager called police from there about 40 minutes later, Guglielmi said. When officers arrived, the actor had cuts and scrapes on his face and the rope around his neck that he said had been put there by his assailant, he said. He said he left the rope and clothes on when police arrived "because I wanted them to see." Smollett later went to Northwestern Memorial Hospital after police advised him to do so. No arrests have been made. Police said they've not found surveillance video that shows the attack but that the investigation is ongoing.