This is an archived article and the information in the article may be outdated. Please look at the time stamp on the story to see when it was last updated.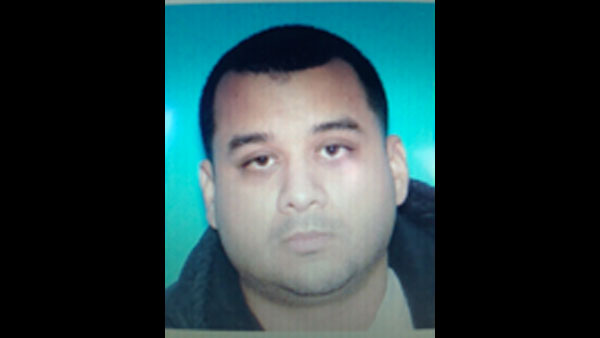 A Chicago police officer has been charged with driving drunk and going the wrong way on Interstate 57.
Danny Sevilla, 33, of Chicago, is accused of traveling north in the southbound lanes near 111th Street at about 5:45 a.m. Friday. Sevilla eventually stopped safely.
No one was hurt, and no vehicles were damaged.
Police sources tell WGN Sevilla was off-duty at the time of the incident.
He has been a police officer since 2008.