This is an archived article and the information in the article may be outdated. Please look at the time stamp on the story to see when it was last updated.
CHICAGO — A judge denied bond for a Chicago man accused of killing his girlfriend and posting a confession on her Facebook page.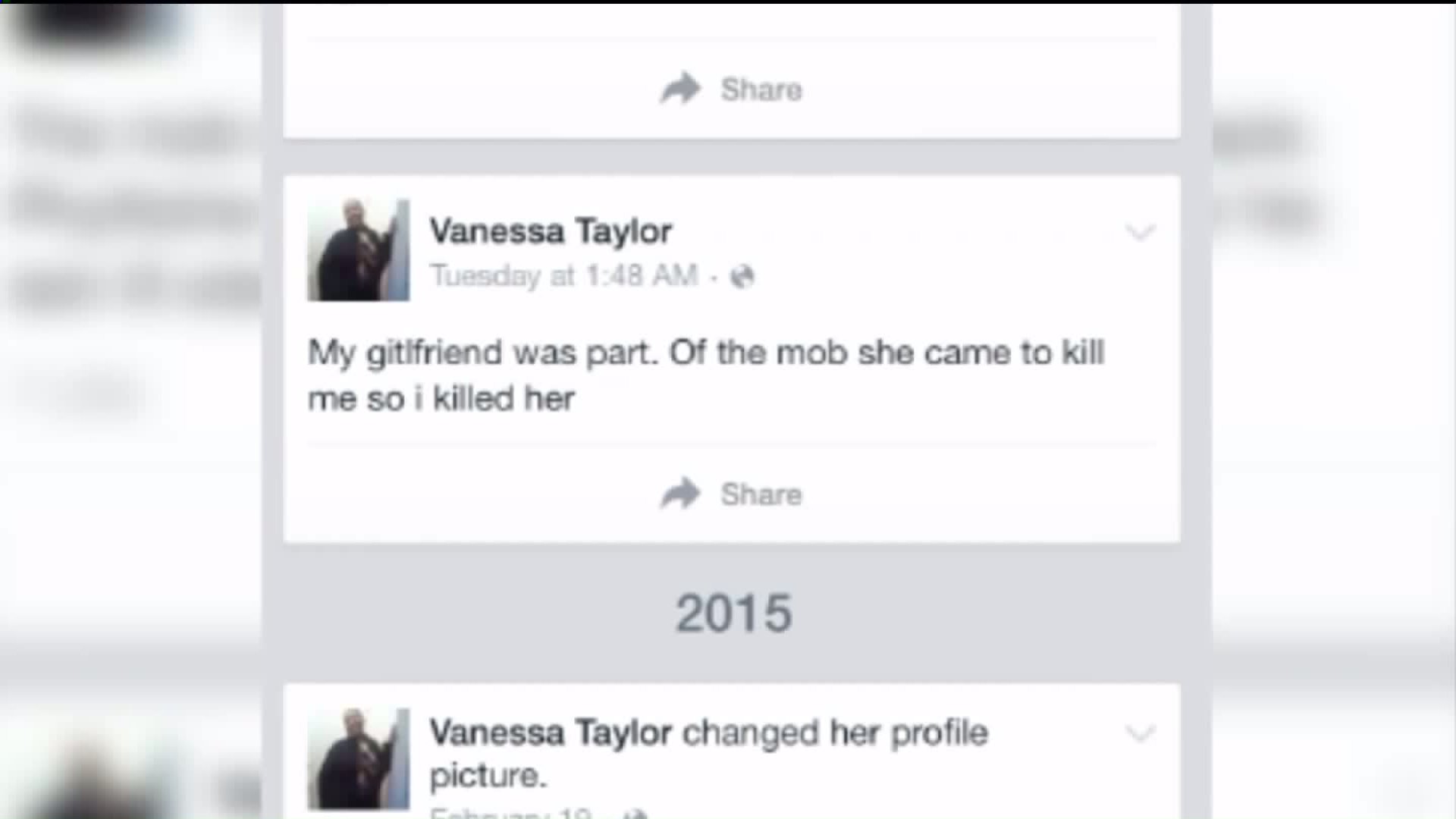 Just days before the killing, police officers transported James E. Thomas, 49, to Stroger Hospital for a mental evaluation, police said.
Thomas is now charged with first-degree murder and aggravated assault to a peace officer with a weapon.
Police found Vanessa V. Taylor, 49, unresponsive at about 2:30 a.m. Tuesday in the apartment she shared with Thomas in the 4300 block of W. Flournoy. She had been strangled with a computer cord, police said.
Police had responded to another disturbance at the apartment, Sunday night. Thomas was not arrested at that time but was transported to Stroger Hospital for a mental evaluation, police said.
He was released from the hospital the next day and less than 24 hours later Taylor was dead, according to the couple's landlord, Jana Hardwick.
A spokesperson for the Cook County Health and Hospitals System released this statement:
"If a patient with a potential mental health issue is transported to Stroger Hospital, they are evaluated by Stroger medical professionals as well as a private on-site behavioral health crisis worker as needed. At this time, the care team determines if the individual meets the criteria for an involuntary observation. This requires both a petition (often filled out by the crisis worker, but it can also be completed by a family member, police officer), and certification by the evaluating physician. Stroger Hospital does not have inpatient psychiatric beds. If a patient requires inpatient mental health care, arrangements are made to transfer the patient to a facility with dedicated inpatient psychiatric beds."
Thomas is due back in court on July 21.