This is an archived article and the information in the article may be outdated. Please look at the time stamp on the story to see when it was last updated.
PORT WASHINGTON, Wis. (AP) — Police say they have arrested a Chicago hospital patient who stole an ambulance and crashed it north of Milwaukee.
The Ozaukee County Sheriff's Office said Thursday that 23-year-old Michael Buckner of Chicago was being taken to another facility when he stole the ambulance.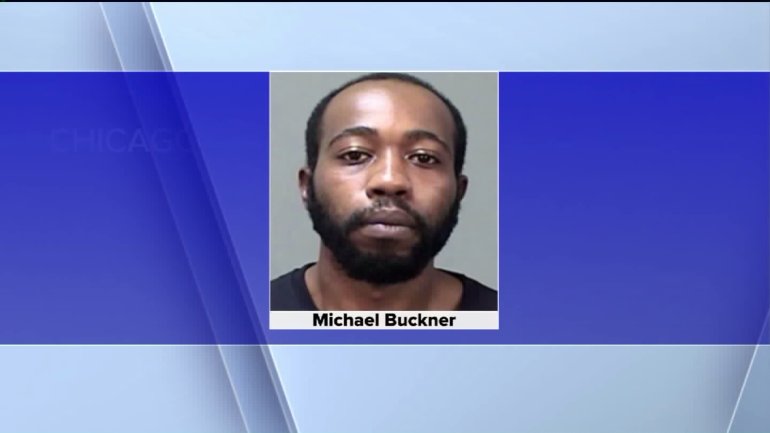 The sheriff's office says he crashed the ambulance shortly before 7 a.m. Monday on Interstate 43 near Port Washington.
According to the sheriff's office, a bystander stopped to help Buckner and offered him a ride, but he stole the vehicle and drove it a short distance before being taken into custody.
Wisconsin authorities say Buckner appeared to have a medical issue while in jail and was taken to a hospital, where they say he attacked deputies.
Police say Buckner faces charges in Illinois. It wasn't immediately known if he has an attorney.