This is an archived article and the information in the article may be outdated. Please look at the time stamp on the story to see when it was last updated.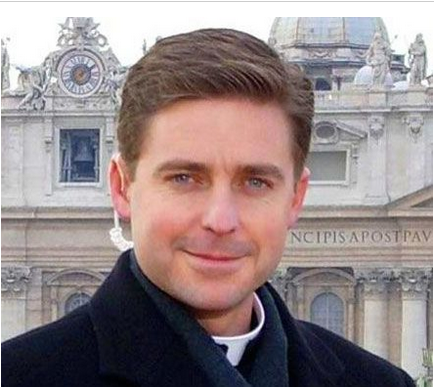 NEW YORK — Father Jonathan Morris, a Catholic priest, author and political analyst for Fox News, claims he was spat on at New York City's gay pride parade.
After the incident, Morris posted on his Facebook page: "Walking down Broadway and 22nd St just now, I ran into gay marriage parade. Two men walked by and spat on me. Oh well … I deserve worse."
Shortly after, Morris wrote a follow up post: "The two men who spat on me are probably very good man caught up in excitement and past resentment. Most in that parade would not do that."
On Friday, the Supreme Court ruled that gay homosexual marriage is a constitutional right.