This is an archived article and the information in the article may be outdated. Please look at the time stamp on the story to see when it was last updated.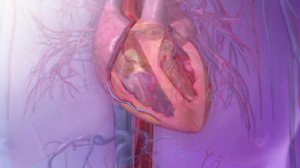 Calcium supplements work to strengthen the bones but they may break the heart.
A new study by the National Institutes of Health finds calcium supplements are linked to heart disease in men.
Researchers studied nearly 400,000 men and found those who took added calcium for bone health were more likley to die of heart disease than those who did not take the supplements.
Scientists believe calcium buildup in the arteries and veins leads to heart problems.