This is an archived article and the information in the article may be outdated. Please look at the time stamp on the story to see when it was last updated.
Bond was denied today for two reputed gang members accused of shooting 15-year-old Hadiya Pendleton.
Defendants 18-year-old Micheail Ward and 20-year-old Kenneth Williams stood silent in court as prosecutors gave their account of the shooting that wounded two young men and killed fellow King College Prep student Hadiya.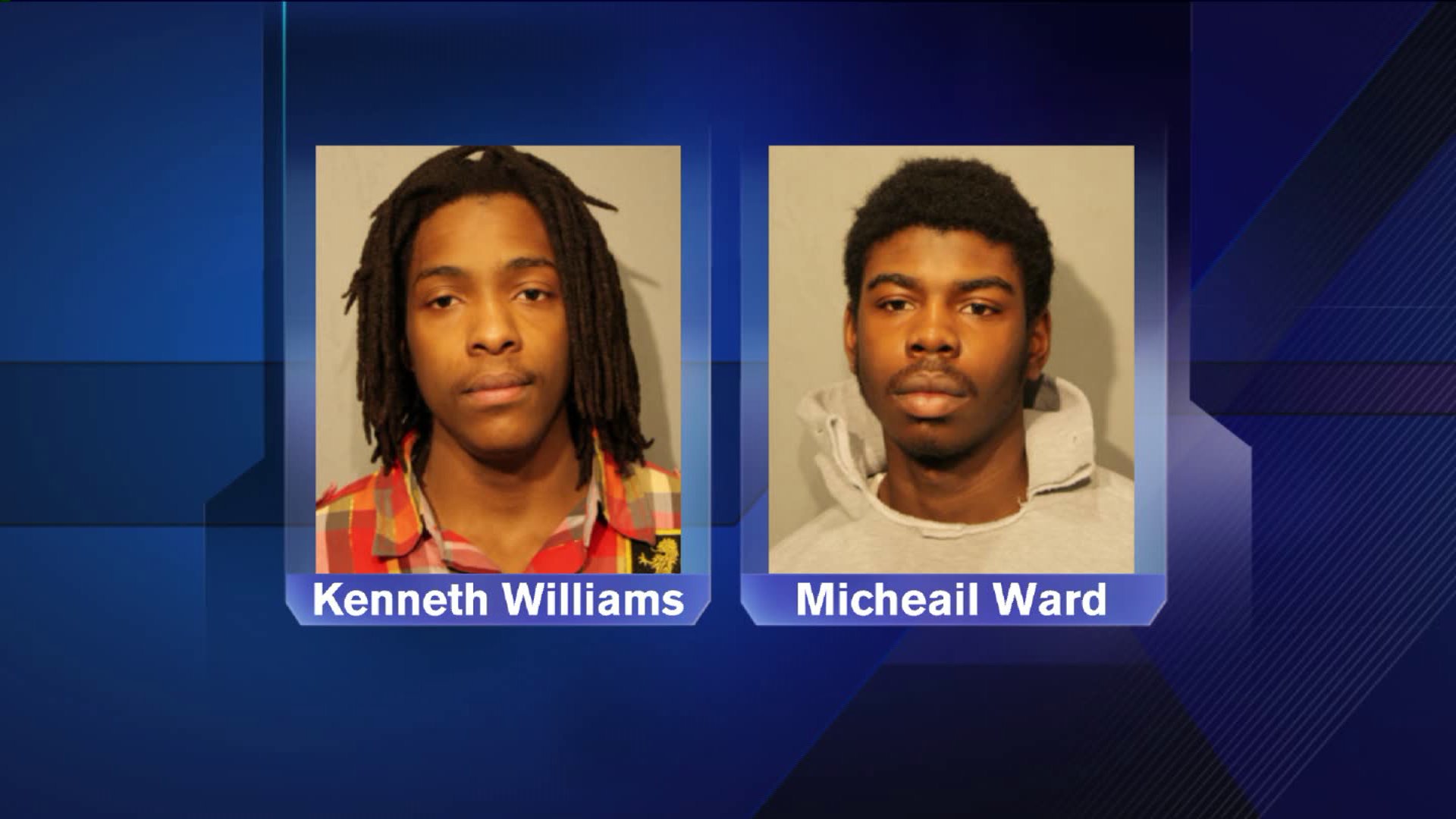 A nearly three year old gang war and mistaken identity were the reasons given today in court over the shooting .
"She was just there" Ward told police after they arrested him and Williams.
Police  say Ward confessed to the shooting on videotape, telling them that he and Williams spotted a group of kids at Harsh Playlot on Oakenwald St in rival gang territory.  They circled back, and while Williams waited in the car, ward got out and snuck up on the group, firing six shots.  Two others were hit in the ankle and foot.  Pendelton was shot in the back and died.
Prosecutors say Ward admitted the shooting was retaliation for his friend being killed by a rival gang.