This is an archived article and the information in the article may be outdated. Please look at the time stamp on the story to see when it was last updated.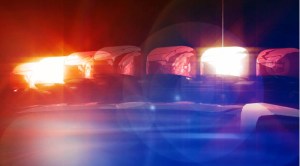 Police are investigating after fire crews pulled a body from a Deerfield pond Friday morning, officials in the north suburb said.
Rescue crews were called to a pond behind condominium buildings in the 400 block of Kelburn Road at around 8 a.m. and pulled the body of an adult man from the water, said Ray Larson, deputy chief of the Deerfield-Bannockburn Fire Protection District.
"We retrieved the body, turned the scene over to the police and they are investigating the scene at this time," Larson said Friday morning.
A spokesman for the Deerfield Police Department didn't immediately return a call requesting more information.
–Chicago Tribune staff report