This is an archived article and the information in the article may be outdated. Please look at the time stamp on the story to see when it was last updated.
A 9-year-old boy in Virginia was beaten to death while attempting to save his 11-year-old sister from a man who was trying to rape her.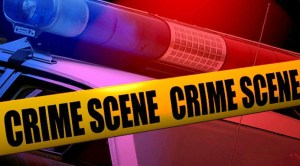 WTVR is reporting that the children were playing along railroad tracks in Richmond on Thursday afternoon, when a man approached and attempted to rape the 11-year-old girl.
The aunt of the children says the girl's brother tried to intervene, and was beaten. The 9-year-old boy died as a result of the beating.
Warrants have been obtained for a teenager believed to be connected to his beating death. The teenager has been located and is being "medically evaluated," according to Richmond Police.