This is an archived article and the information in the article may be outdated. Please look at the time stamp on the story to see when it was last updated.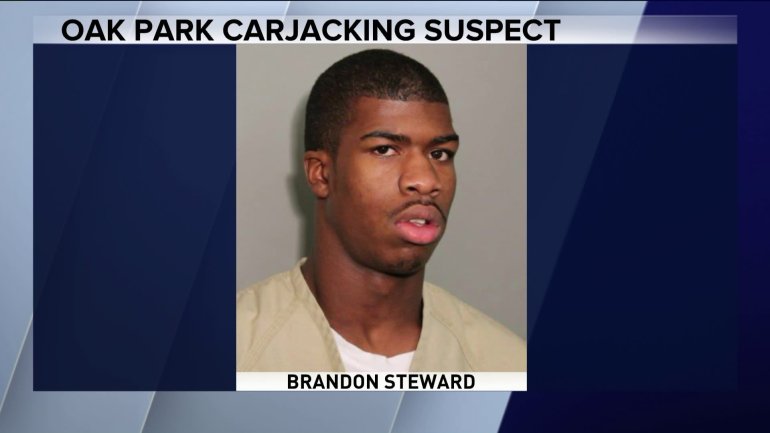 OAK PARK, Ill —  Oak Park police have made another arrest in connection with a series of carjackings.
Brandon Steward was taken into custody Thursday.
The 18- year-old Chicagoan is charged in three carjackings in September and October.  He is being held without bond.
Oak Park police have arrested a total of nine people tied to 10 carjackings.
Seven more cases are still under investigation.