This is an archived article and the information in the article may be outdated. Please look at the time stamp on the story to see when it was last updated.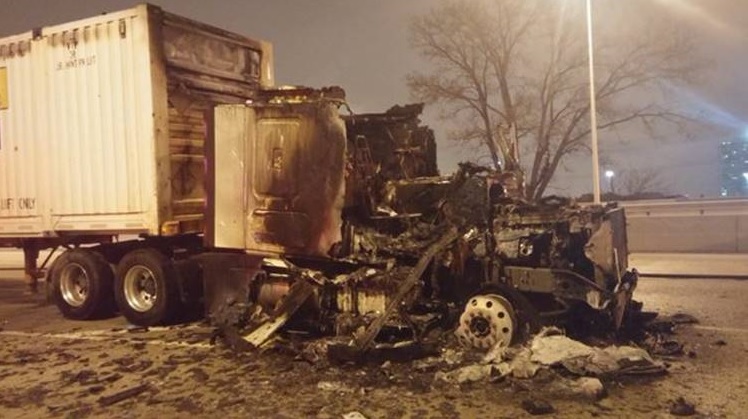 CHICAGO — All lanes of the outbound Chicago Skyway are closed after a truck fire, the Chicago Fire Department said.
The accident happened around 7 p.m. on Tuesday and some inbound lanes are also being affected.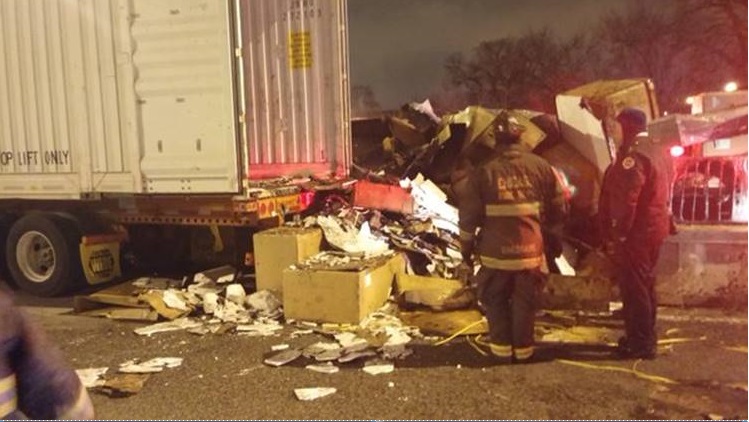 Police say there are no injuries but there is a massive clean up .
The truck was carrying new furniture and was forced to unload to put out the fire.