This is an archived article and the information in the article may be outdated. Please look at the time stamp on the story to see when it was last updated.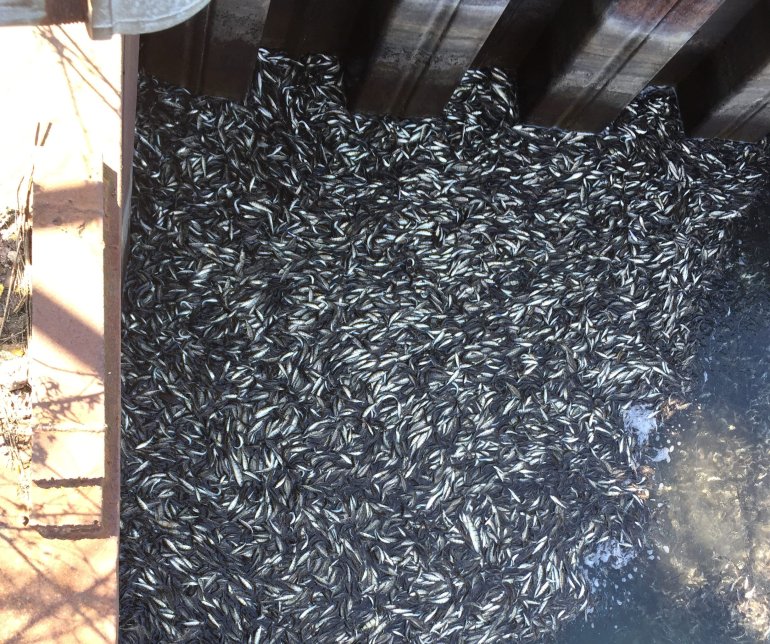 CHICAGO — The Illinois Dept of Natural Resources says it believes it knows what's causing a number of fish to appear on shorelines of Lake Michigan.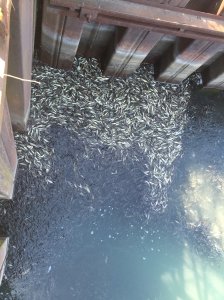 It's called "upwelling" which is when deep cold water rises toward the surface and pushes fish up.
The DNR says it happens from time to time, but it is rare.
Fishermen at various locations along the lake noticed the number of yellow perch coming up by the shorelines at the 87th Street slip and elsewhere.
It becomes a feast for seagulls and fish-eating ducks which make quick meals of them until they're gone.