This is an archived article and the information in the article may be outdated. Please look at the time stamp on the story to see when it was last updated.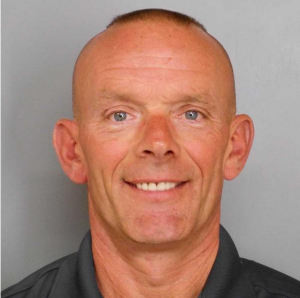 FOX LAKE, Ill.  —  There are several new developments in the investigation into the death of Fox Lake Police Lieutenant Joe Gliniewicz.
The lead investigator revealed on Thursday the fallen officer was shot twice with his own weapon, and there were signs of a struggle at the scene. The first shot knocked him out, and the second one is believed to have killed him. No word, though, on how the gun went off.
Authorities also disclosed they have recovered nine pieces of unknown DNA from the scene. One of those samples has already been confirmed as belonging to a male.
They also believe Gliniewicz was at the scene 20 minutes before he radioed that he saw three men, two white and one black.
Lt. Gliniewicz was found September 1st after he radioed that he was pursuing three suspicious men in a remote area of the village south of the state line. Despite a massive manhunt, police haven't made any arrests or identified any suspects.
Authorities emphasized the investigation was being conducted as a homicide probe, though detectives weren't ruling anything out, including the possibility of suicide.