This is an archived article and the information in the article may be outdated. Please look at the time stamp on the story to see when it was last updated.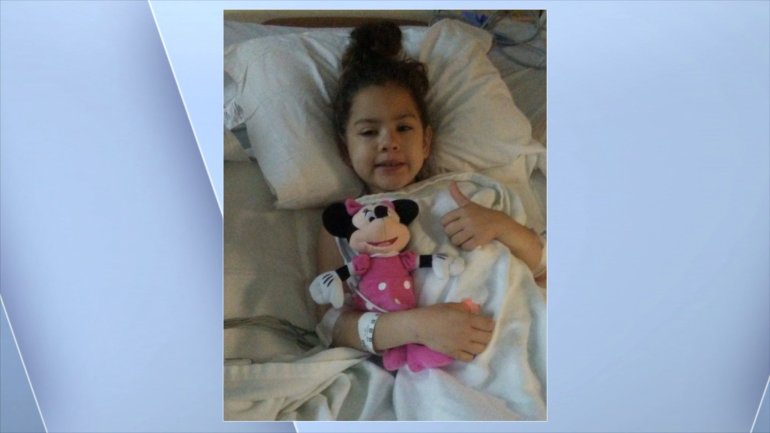 CHICAGO — A 6-year-old girl who was wounded in a shooting earlier this month remains hospitalized but her condition has been upgraded.
Jaylene Bermeo was readmitted to Stroger Hospital late last week in "stable but guarded" condition.
Today, officials say Jaylene's condition has been upgraded to good.
No other details were released at this time.
Jaylene was shot on June 6 while playing on the front sidewalk of her aunt's house in the 2100 block of North Bingham Street.
She was shot in the back — the bullet puncturing her lung before lodging near her heart.
A 17-year-old has been charged in the drive-by shooting.
 [takeaction]