This is an archived article and the information in the article may be outdated. Please look at the time stamp on the story to see when it was last updated.
CHICAGO – Four people, including a woman police believe was pregnant, were fatally shot Friday night in a rifle attack in the Brighton Park neighborhood.
The shooting happened in the 4700 block of South Fairfield Avenue around 8:40 p.m.
Michelle Cano, 21, Joel Sandoval, 24, Miguel Sandoval, 27, and Ida Arvizu were identified as the victims, police said.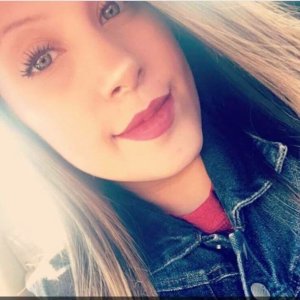 When officers arrived on the scene, they found the victims dead inside a vehicle.
Police believe a semi-automatic rifle was used in the shooting.
Family told WGN that Arvizu was seven months pregnant and had a 7-year-old daughter. Family said she was in the car with her boyfriend, Joel Sandoval, his brother, and a friend when she was shot.
Arvizu was a dental assistant.
Police said they believe the shooting was gang related. Three of the victims were documented gang members
Police are searching for a white SUV that left the scene after the shooting.