This is an archived article and the information in the article may be outdated. Please look at the time stamp on the story to see when it was last updated.
CHICAGO -- Bond was denied for the four people charged in the beating of a mentally disabled man that was streamed live on Facebook.
Jordan Hill, Tesfaye Cooper and Brittany Covington, all 18, and 24-year-old Tanishia Covington appeared in court Friday.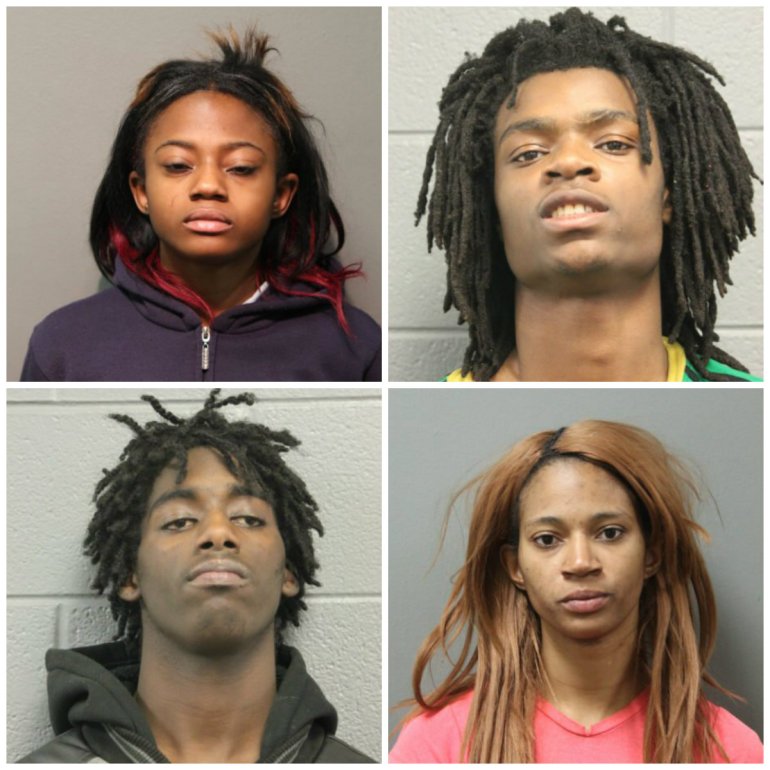 Each are charged with a hate crime, kidnapping, unlawful restraint and battery with a deadly weapon.
Police say all four gave statements admitting to their roles in the attack.
The 18-year-old victim was bound and beaten over several hours, while the attackers yelled racial slurs at him.
A neighbor called police to complain about the noise.
Soon after, a Chicago police officer spotted the victim on the street with one of the attackers.
The victim was severely injured, confused and not dressed for the cold weather.
Facebook removed the video, saying it does not allow people to celebrate or glorify crimes.