This is an archived article and the information in the article may be outdated. Please look at the time stamp on the story to see when it was last updated.
VERMILLION COUNTY, Ill. -- A third man wanted in connection with the murder of 9-year-old Tyshawn Lee has been arrested.
Kevin Edwards was caught Saturday night during a traffic stop in downstate Vermillion County.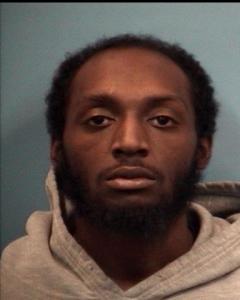 Police say Tyshawn was targeted, lured and executed in an alley, while walking home from playing basketball last November.
Police had been trying to find Edwards since then. He was on the US Marshals most wanted list.
Police say the shooting was gang related -- in retaliation for Tyshawn's father's gang ties.
It's a claim that Tyshawn's father denies.
Two other men are also charged in the murder.
No word yet on when Edwards will be returned to Chicago to face charges in court.