This is an archived article and the information in the article may be outdated. Please look at the time stamp on the story to see when it was last updated.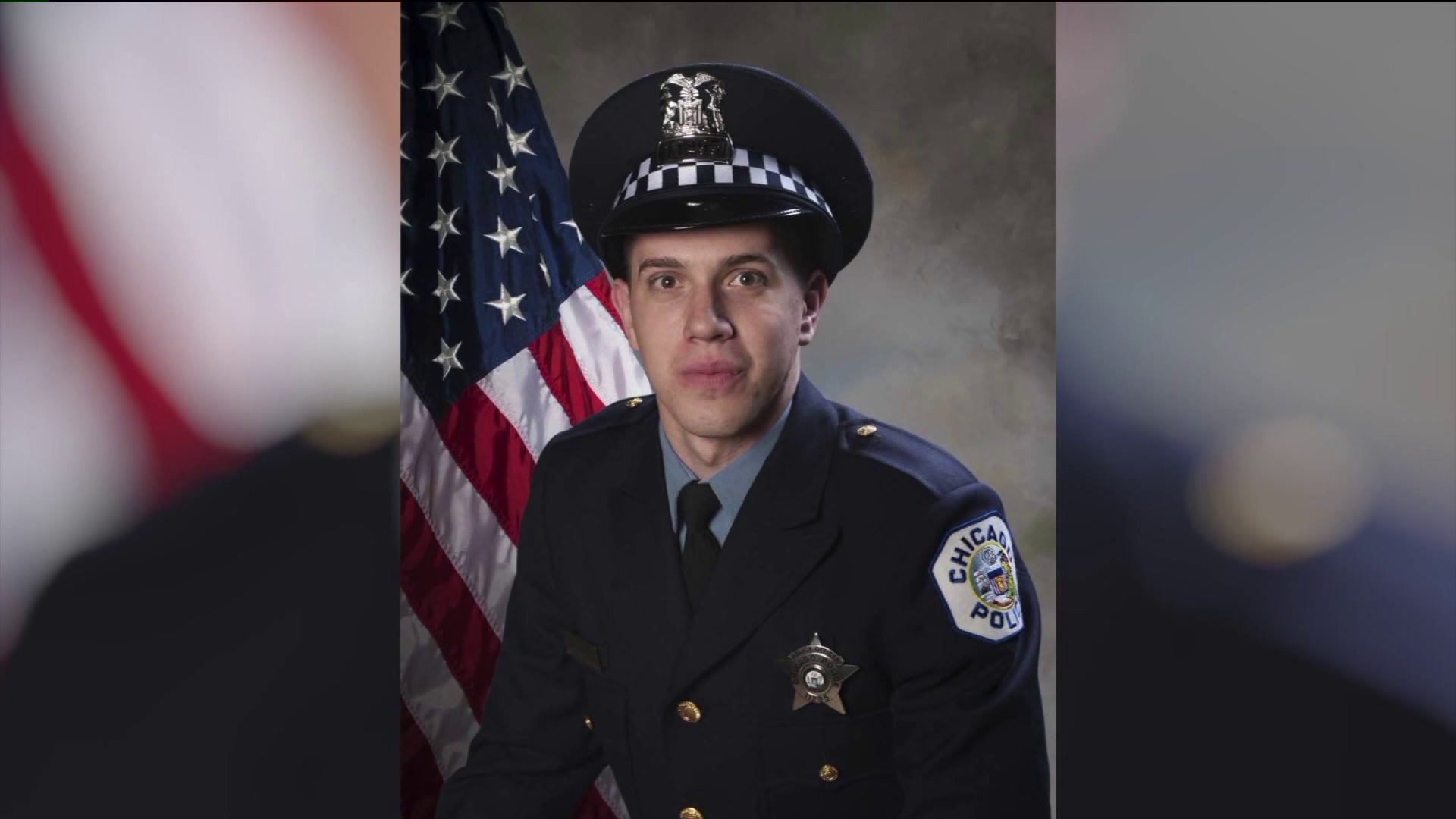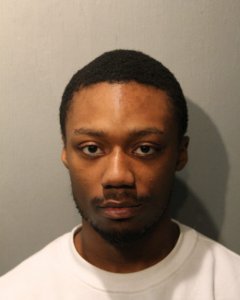 CHICAGO — A third man has been charged in the murder of off-duty Chicago Police Officer John Rivera.
Jaquan Washington, 22, has been charged with three felony counts of attempted first-degree murder. Menelik Jackson, 24, and Jovan Battle, 32, are both facing first-degree murder and other charges in the case.
The shooting happened in the early hours of Saturday, March 23. Rivera and some friends had just left a restaurant in the 600 block of North Clark Street around 3:30 a.m. He was sitting in a vehicle when two men approached and one fired shots into the car, striking Rivera in the chest, arm and mouth.
CPD Supt. Eddie Johnson described the attack as a hate crime since Rivera was targeted; not because he was a police officer, but because he was Latino. Police say his alleged killers had a run-in with some Latinos on a party bus earlier, and after failing to locate them and retaliate, opened fire on the first Hispanic man they saw.
Rivera was on the job as a police officer for two years before he was killed.
Washington is scheduled to appear in bond court Wednesday.