This is an archived article and the information in the article may be outdated. Please look at the time stamp on the story to see when it was last updated.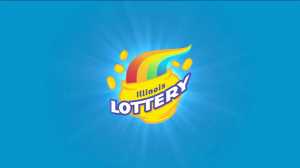 Someone who purchased a lottery ticket in Bensenville store could be $300,000 richer.
A winning Lucky Day Lotto ticket was purchased at Edmar Foods, 219 W. Main St., and matched all five numbers – 04 – 06 – 09 – 28 – 30 – in the October 27 evening drawing.
The winner has yet to come forward.
The retailer will receive a bonus of $3,000, 1 percent of the jackpot amount, for selling a winning ticket.