This is an archived article and the information in the article may be outdated. Please look at the time stamp on the story to see when it was last updated.
SPARTANBURG COUNTY, SC. — Three young children from Chicago were among six people killed in a fiery crash in South Carolina earlier this month, according to WBTW.
The crash happened March 19 along I-26 in Spartanburg County, South Carolina.
Officials say a car went off the road, hit a tree, then came back onto the road and was hit by a semi-truck, which burst into flames.
Brandon Simpkins and his girlfriend, Jermy Givens-Reedus, were in the car that was hit.
Both died in the crash.
Also killed were Simpkins' three children – 6-year old Rachael, 4-year old Robin, and 3-year old Aliyah Simpkins.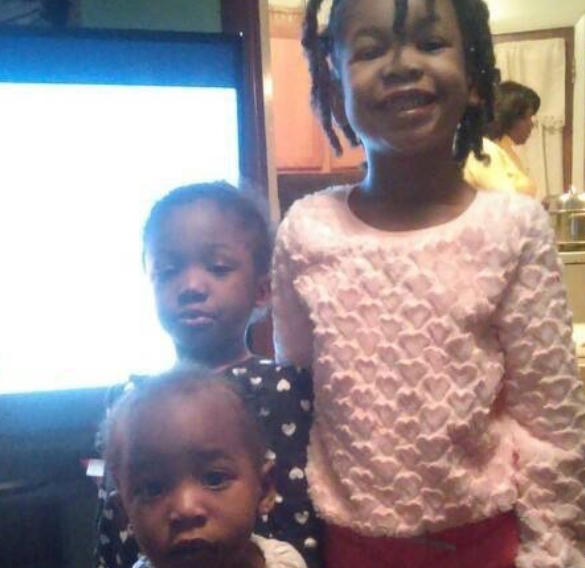 A good Samaritan who stopped to help them was also killed in the crash.
A GoFundMe has been setup for the children's mother, Dennissia Mcdougald, to help her pay for their funeral.