This is an archived article and the information in the article may be outdated. Please look at the time stamp on the story to see when it was last updated.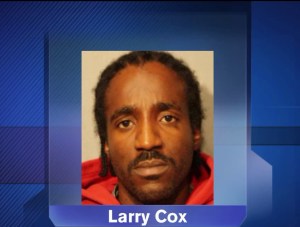 Police announced they've arrested a second suspect in the fatal shooting of a woman and her five-year-old son that took place in June.
Larry Cox is charged with murder.
He's accused of participating in the shooting that killed Chavonne Brown and her five-year-old son, Sterling Sims, on June 28th.
Another suspect, Antonio Lewis, remains in the hospital.
Police found him on a West Side street with multiple gunshot wounds, the night after the shooting.