This is an archived article and the information in the article may be outdated. Please look at the time stamp on the story to see when it was last updated.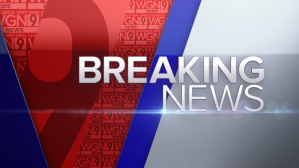 CHICAGO — A 30-year old woman and a 5-year-old girl were shot on the Northwest Side Saturday night.
The two were traveling in a vehicle on north Laramie near Wabansia about 7:15 p.m. when someone inside a blue-colored Honda pulled up and started shooting. Both were shot in their arms and are hospitalized.
No one is in custody.