This is an archived article and the information in the article may be outdated. Please look at the time stamp on the story to see when it was last updated.
ARLINGTON HEIGHTS, Ill. —  Two men were arrested and accused of luring two girls into a suburban apartment and sexually assaulting them.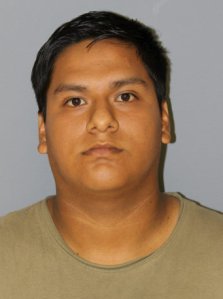 Police said Juan Jair Solis-Gaspar, 21, and Mike Motta-Saenz, 21, who live at the same address in Arlington Heights, approached two girls on their bikes near the 0-100 block of North Dryden Place on July 28.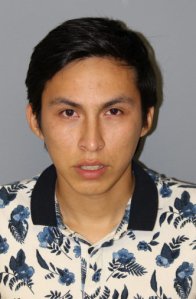 Police said the men convinced the girls, ages 12 and 13, to go their apartment and served them alcohol.  Police said after consuming the alcohol, the girls were sexually assaulted.
The victims told their respective parents and authorities were contacted.
Upon arrest, the suspects admitted to their involvement and were charged with aggravated criminal sexual abuse. Motta-Saenz is also charged with criminal sexual assault of a child.
The suspects are scheduled to appear in bond court Wednesday.